Although tea is one of the most popular beverages in the world, preparing the perfect brew is often a challenge. Green tea does not have to be bitter and black tea does not have to leave an astringent taste on the tongue. What can be done to ensure that the leaves do not lose their aroma or valuable properties?
Black tea
Black tea is by far the most popular type of tea and there is a reason why it has become so popular. It owes its health benefits to its high content of tannins. They are what give black tea its characteristic bitter taste and are what make it so good for the digestive system, as well as lowering blood pressure and acting as an anti-atherosclerotic agent. The key to getting the best out of black tea is to brew it for a short time (about two minutes) at a temperature not higher than 95°C. Before adding lemon, be sure to separate the leaves from the infusion to prevent the formation of harmful aluminium compounds. Tea brewers work best here. Unlike paper filters, they are reusable, which, if used properly, will allow you to enjoy them for many years.
Green tea
Although it has no shortage of supporters, green tea can be tricky when it comes to brewing the perfect brew. The pressure is on when it comes to distinguishing between Chinese tea and Japanese tea, Gunpowder rolled into small balls and large tea leaves from Yunnan province. The best antioxidant and anti-inflammatory effect is achieved when the infusion is prepared at 75°C for about two minutes. Green teas work well when brewed several times and the flavor only increases with each successive brew. It is extremely important to give the leaves enough room to expand, and for this it is worth investing in tea pots with a large strainer. It's much less messy than straining the leaves afterwards.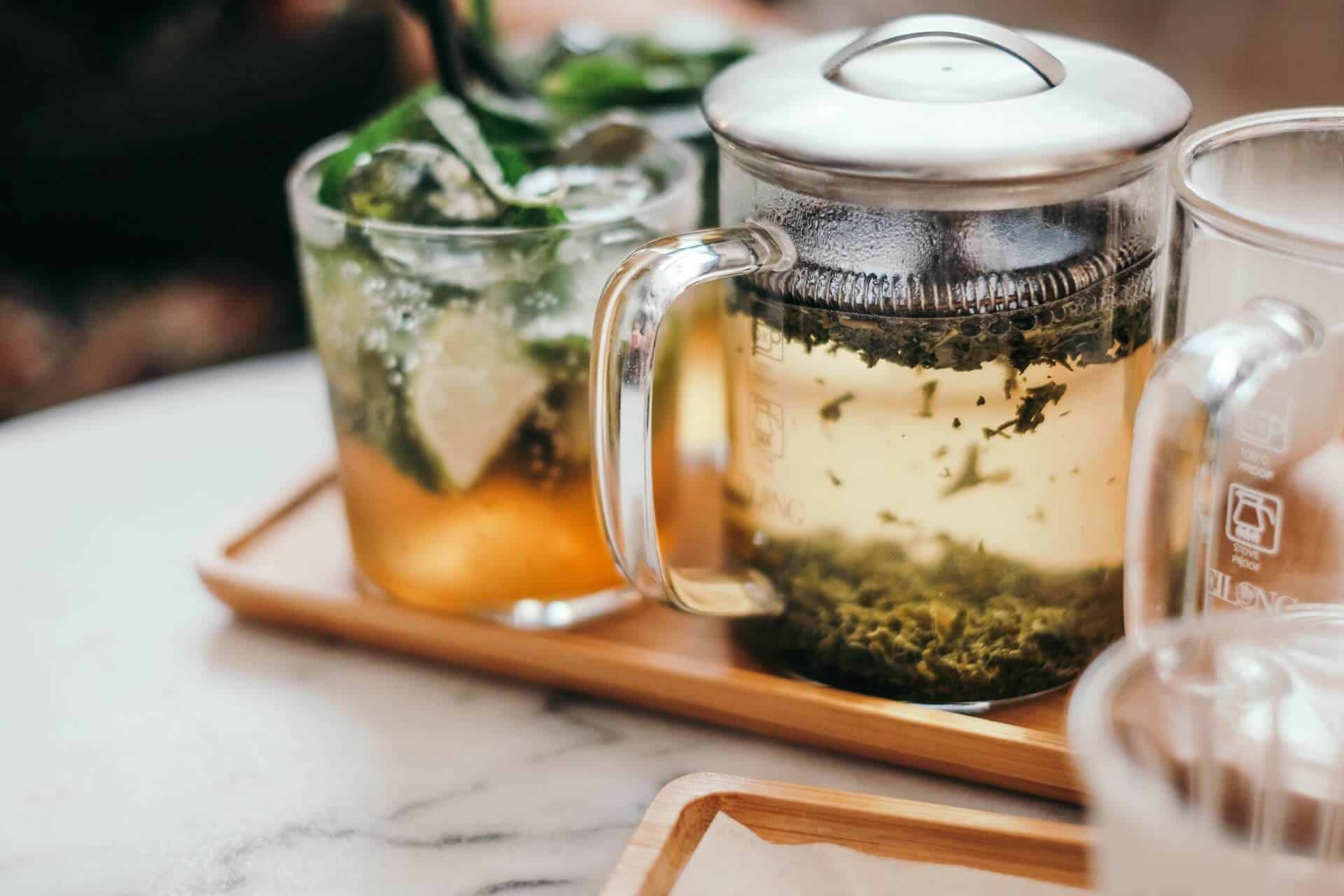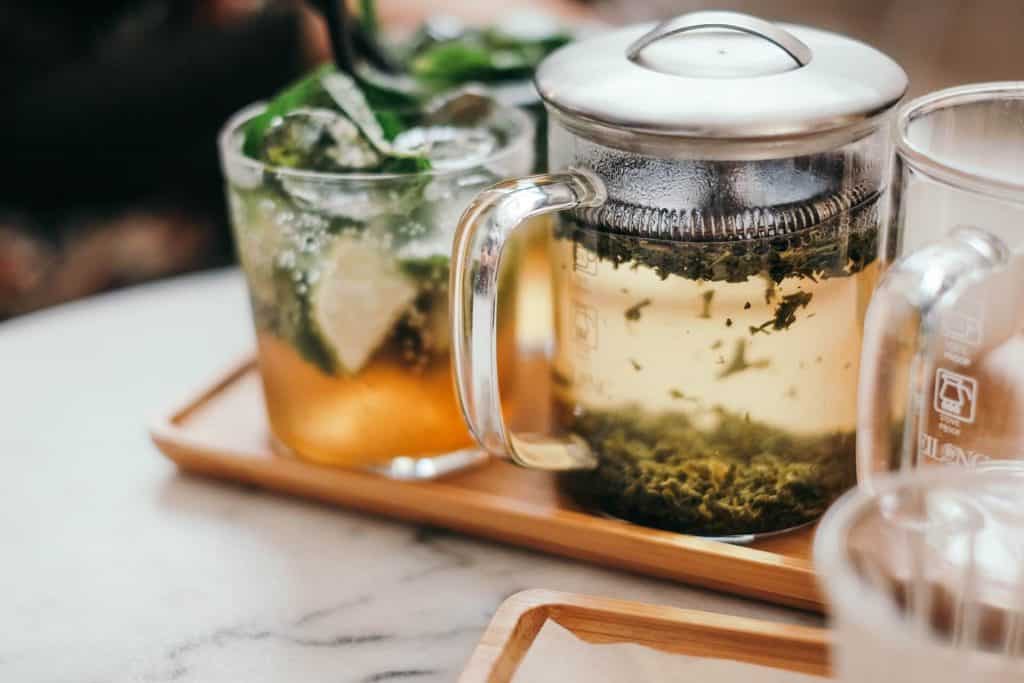 Fruit infusions
Fruit infusions undoubtedly deserve a separate mention. Although they usually don't contain tea leaves, they are just as often found in our cups because of a number of health properties they carry – and they vary depending on the composition of the dried tea. Unlike black or green tea, you shouldn't be afraid of scalding the dried brew. However, it is good to make sure that the fruit is steeped in boiling water for no less than ten minutes. Since there is no need to strain the resulting brew, it is convenient to use the popular French Press to prepare it. The French Press is not only useful for making tea but also for making coffee or even whipping milk for cappuccino or latte. No doubt it will work in any kitchen, regardless of your favorite beverage.
Alternative brewing methods
The most common alternative way to brew tea is cold brew, which is brewing tea with cold water. Although this method takes up to several hours to prepare the drink, it requires no special equipment and can be tried at home. An infusion prepared this way guarantees cooling down even on the hottest days. It is also worth looking for inspiration in other brewing methods that are usually attributed to coffee. The world belongs to the brave ones and tea prepared with a siphon, aeropress or drip will surprise you with its taste and aroma.
One tea, different effects
When looking for your favourite flavour, it's worth experimenting with the steeping time and temperature. Depending on how the tea is prepared, you can get different effects from the same tea leaves. After only 2 to 3 minutes of steeping, the tea will have a stimulating effect and will be better than coffee without affecting the nervous system. If you increase the time of preparation of the drink to 5 minutes, then, although it acquires a bitter taste, it is great for all kinds of stomach problems and will have a soothing effect on the digestive tract of your body.
Main Photo: Photo by Sabri Tuzcu on Unsplash