Loose, holey pants with a low crotch, sweaters and jackets that look like old clothes – this is a streetwear style that is becoming increasingly popular. So it's worth getting to know it a little better!
Every fashion expert and enthusiast is familiar with the term "streetwear". This style with a bump (and initially a slight distaste among some) crept into the salons and fashion runways. And there is no sign that it will disappear. Many people, however, are not quite able to decipher streetwear and do not know how to combine the various elements of clothing to look stylish and fashionable, rather than sloppy and tacky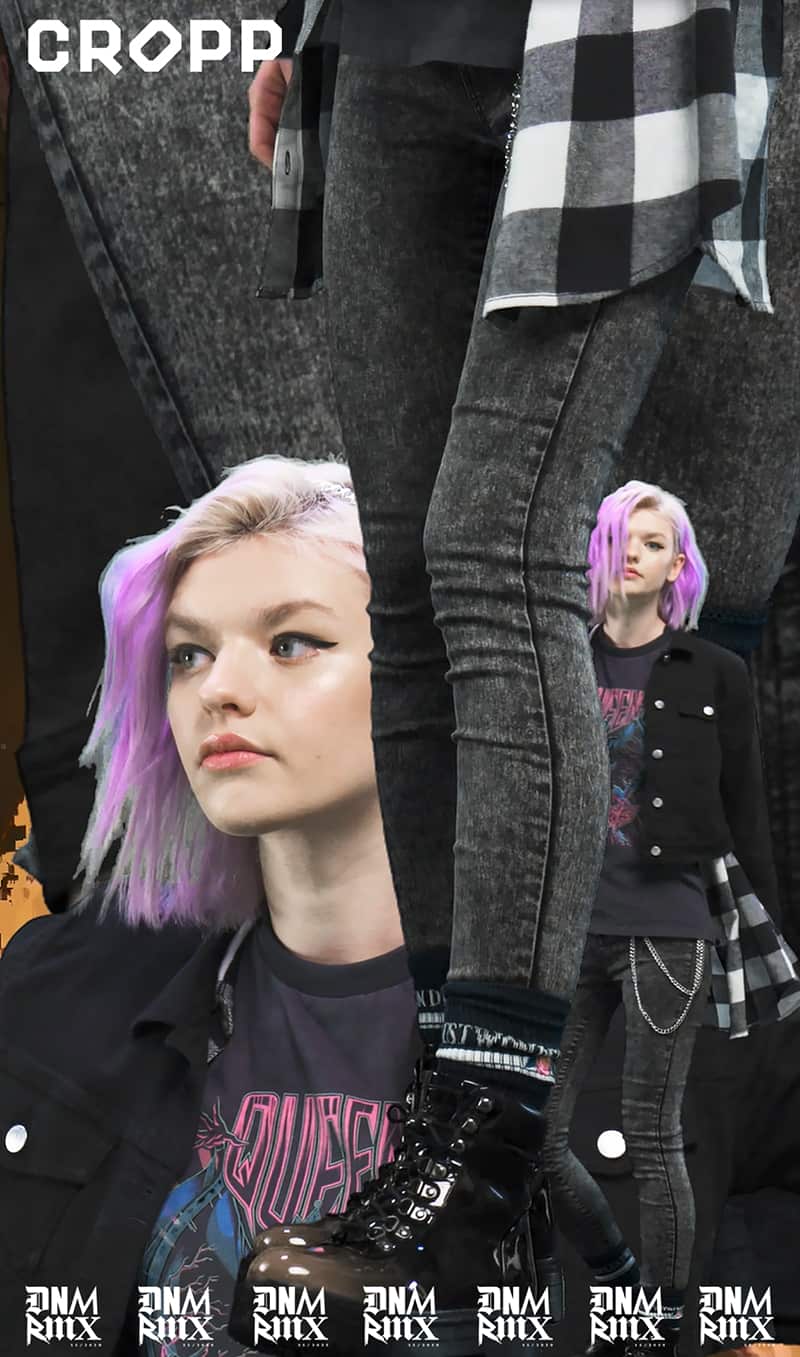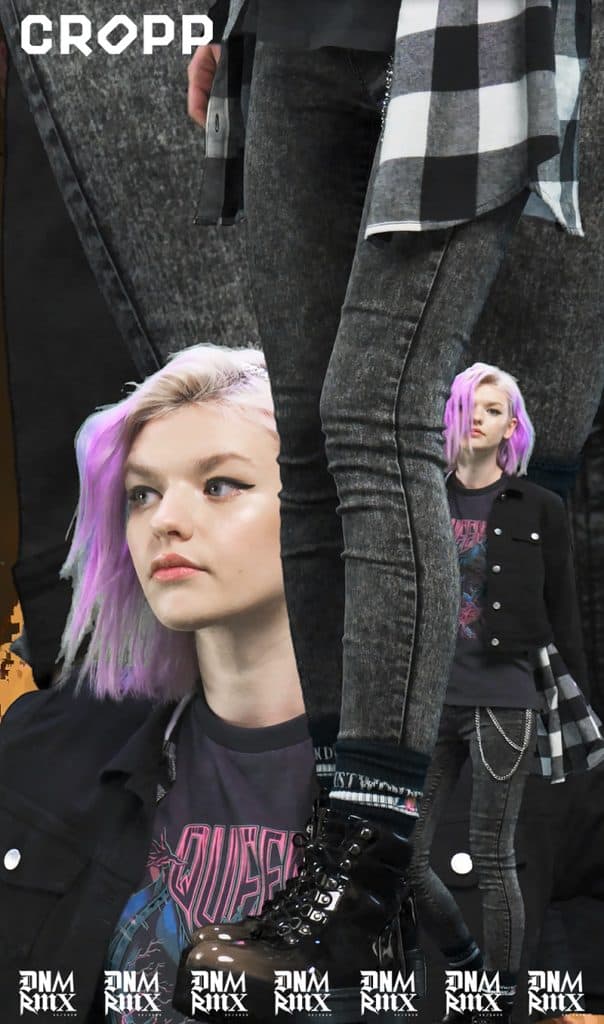 A style with a rather short history
The term streetwear is fairly new. Although it appeared some time ago, it is only in recent years that the style has gained popularity. Interestingly, its pioneers were first a group of punks and later hip-hoppers. The clothing was most often created or altered on their own so that it was original and completely different from what could be found in stores. They added studs, patches, buttons, holes, and even cut out pieces of material. Everything was done to make pants, jackets or sweatshirts look old. The basis of the points ideology was to stand out. This fashion was becoming more and more popular. No wonder, then, that with time such clothes, which were more and more willingly worn by young people, started to interest the biggest clothing brands – Adidas, Sportif, Kandol or Nike. The winner was undoubtedly the last one, creating (promoted by Michael Jordan in 1984) basketball sneakers, which were perfect for walking every day. These shoes won the hearts of teenagers at the time. Other brands also decided to promote casual wear with the help of celebrities, usually rappers like Timberland.
In Poland, this style appeared in the 1970s and 1980s and was promoted by skaters. Nowadays, however, loose hoodies are the domain of hip-hoppers
What is streetwear?
The very name "streetwear" comes from English, of course, and means "street fashion". Streetwear is all about taking inspiration from public spaces to create styles. It is therefore important to observe your surroundings and look for cool combinations of individual items of clothing.
Lovers of the streetwear style appreciate it above all because it encourages individuality and allows you to present your views to the world. Besides, it is a very "loose" and free style, in which everyone can really dress as he wants. There are no rigid frames and rules. The key thing is that streetwear is not created by temporary collections of clothes, which are just at the top, and which should not be worn next season. In this case, the clothes worn are timeless.
The rule of streetwear is no rules!
Every style has certain rules, for example regarding the choice of accessories. In streetwear, nothing is imposed on anyone. The main rule here is that there are no rules. Young people like to wear loose-fitting clothes, which are often too big, but still very comfortable. The point is that they should feel good in them. T-shirts and sweatshirts often have slogans that match their owners' beliefs and opinions. And they can really be worn with anything, such as shorts, leggings or jeans
Some people ask themselves – how do you recognize streetwear? And is it even possible? Of course! Streetwear is characterised by its relaxed, Californian style. Clothes are loose, casual, wide and usually branded. They often feature controversial slogans and quotes (and sometimes single words). Streetwear enthusiasts usually wear sneakers on their feet, i.e. sports shoes which are very popular nowadays. They must be branded. If they have an interesting design, it is an additional plus. Add joggers or boyfriends and a hoodie. When it comes to accessories, it is often a practical kidney and a baseball cap. Above all, it has to be practical and comfortable!